About 1,000 chili tasting fans and supporters of local children's charities were on hand Oct. 8 for the 25th annual State Bank Financial Chili Cook Off at Riverside Park in La Crosse.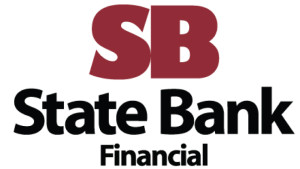 Nearly 30 teams of cooks made at least 15 gallons of chili each to serve to hungry fans on a crisp and beautiful fall day, with all of the proceeds from the event going to support the La Crosse Public Education Foundation and the La Crosse D.A.R.E. (Drug Abuse Resistance Education) program.
Final results of the fundraising event are not yet known, but should be announced before the end of the year. State Bank Financial provides staff to support the event and solicits a variety of community sponsors to raise money. In addition, all of the teams of cooks invest in the ingredients (and time) to make chili — a cost that runs in the range of $200 to $400 depending on the style of chili and final quantity.
Among the teams cooking this year were students from Longfellow Middle School, as well as the School District of La Crosse Nutrition staff of: Pam Veglahn (assistant nutrition manager at State Road Elementary); Heather Skiles (assistant nutrition manager at Hamilton/SOTA I); and Shannon Daily (assistant nutrition manager at Longfellow Middle).
In the People's Choice category, in which people vote for their favorite chili by contributing money to a box at each table, the winner again this year was a team of Boy Scouts from Pack 28, Troop 11.
Second place went to the team from WIZM 1410 Radio, and third place to the La Crosse Tribune.
The Chef's Choice winner was again Dublin Square.
This year's President's Award winner, chosen by State Bank Financial CEO and President Tim Kotnour, was the Aramark A Team.
Kicking off the event for the second consecutive year was the Central High School band, under the direction of Robert "Bix" Swerman and Nick Hansberry. About 60 band members played a variety of upbeat and fun music, and had plenty of fun themselves before the gates opened for chili tasting.
Special thanks this year to two Chili Cook Off sponsors — Viterbo University and Brickl Bros — for providing additional support to the La Crosse Public Education Foundation.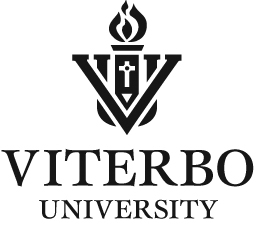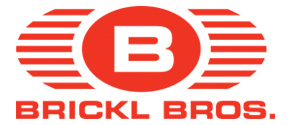 Other event sponsors included:
Cleary Management
La Crosse Tribune
Midwest Family Broadcasting
Wettstein's
Pepsi
Schilling Supply
Hale, Skemp, Hanson, Skemp and Sleik
Allergy Associates
Capital Data
Express Printing
Jumpstart Sales
Laser Products Technologies
Rod's Ride On Powersports
See photos below from this year's Chili Cook Off.
See this report and photos from the 2015 Chili Cook Off.
See this report and photos from the 2014 Chili Cook Off.