Saturday, September 9, 2023
Presented By:

The 2023 Bowtie Classic sponsors, golfers, and raffle ticket purchasers raised $25,000 for La Crosse Schools!
Tournament Winners:
– 1st Place team won a $1000 grant for Southern Bluffs Elementary
– 2nd Place team won a $500 grant for La Crosse Logan High School
– 3rd Place team won a $250 grant for Northside Elementary/Coulee Montessori
– Highest team score won a $250 grant for North Woods International
Check out event photos on our Facebook.
Thank you to our other 2023 Bowtie Classic Sponsors!
Valedictorian Sponsors


Honor Roll Sponsors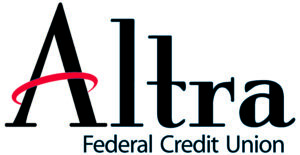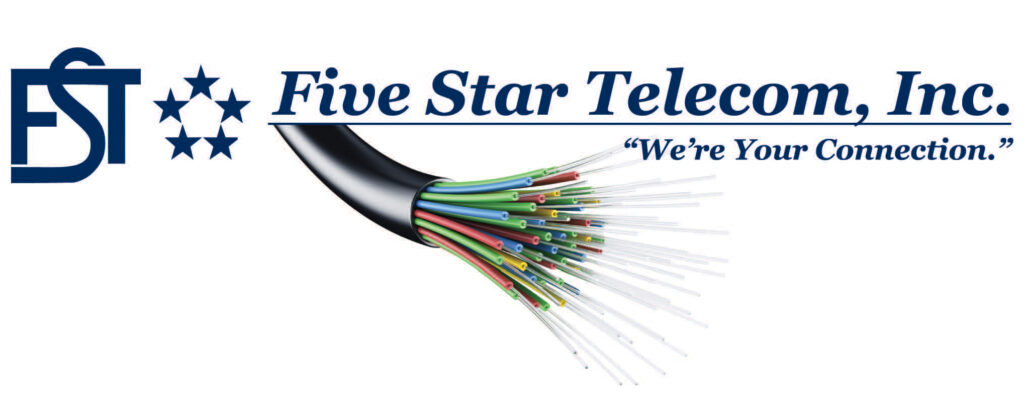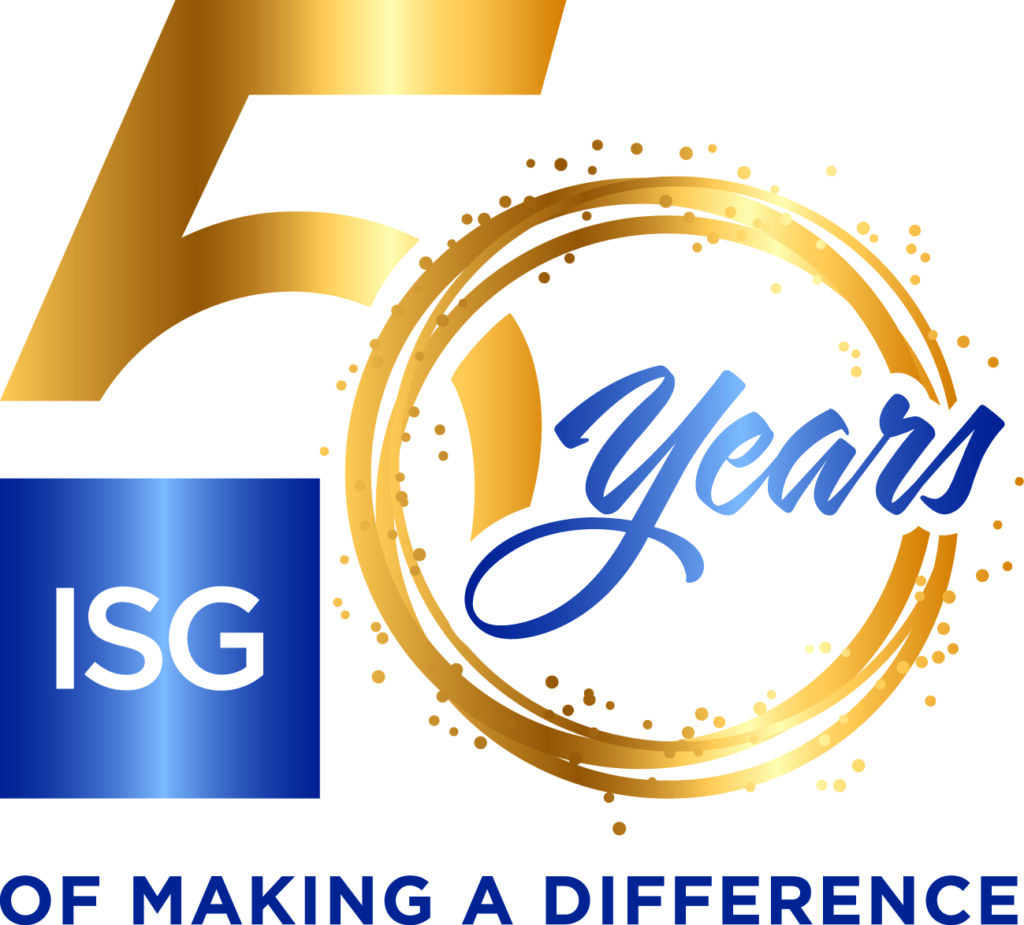 Double Quiz Sponsors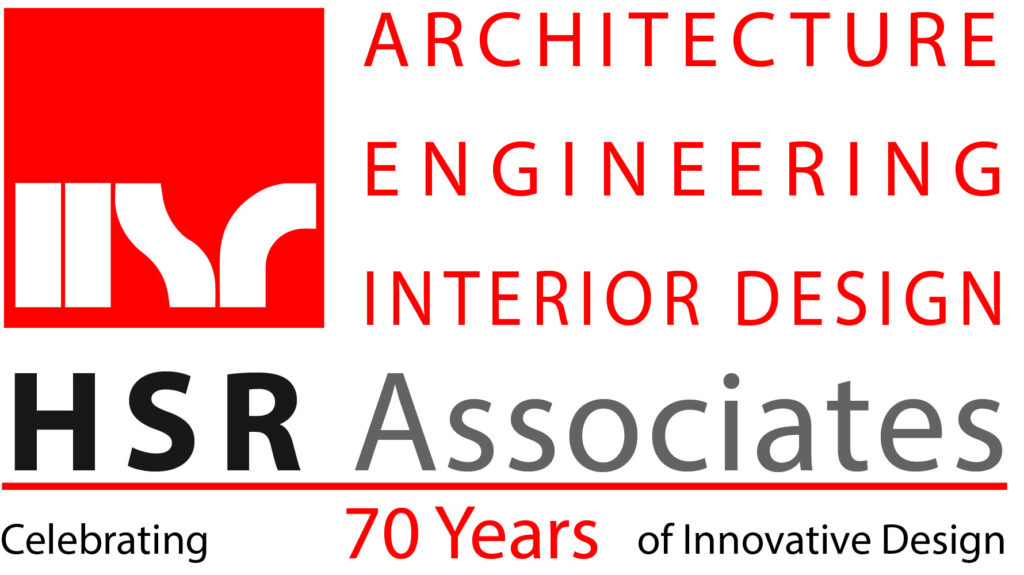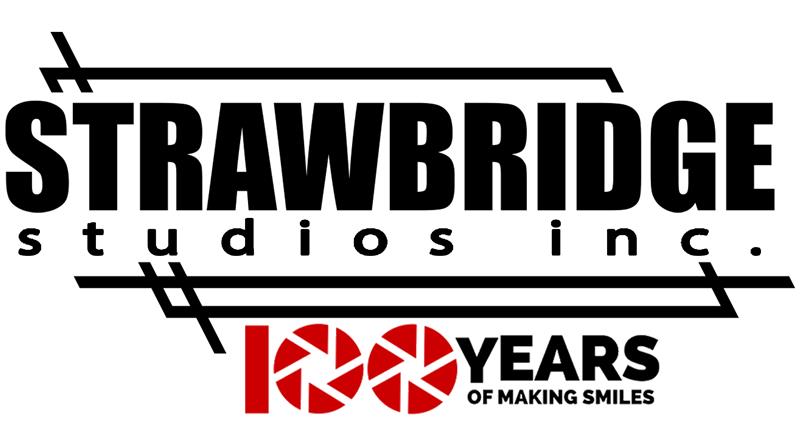 Thompson Animal Medical Center
Quiz Sponsors
McCabe Roofing
Tri-State Carpets
Barb Schultz
Tim Padesky and Tara Johnson

Hole Sponsors
Renning, Lewis & Lacy, S.C.
La Crosse Area Retired Educators' Association
La Crosse Education Association
Coulee Bank
Dahl Automotive
Skyward
Hy-Vee
River Valley Chiropractic
WKBT News Channel 8
Trust Point
Elizabeth Goli Ranger
Tom and Judy Sleik
Jerry and Nan Kember
Brad and Gail Quarberg
Judy Swantz
Randy and Lynn Nelson
Tom Thompson and Jean Heyt Thompson

About the Bowtie Classic
The Bowtie Classic is the LPEF's primary annual fundraiser in support of classroom grants and other programs.
The event is named in honor of Dr. Charles Miller III, a co-founder of LPEF and a longtime member of the Board of Education in La Crosse. Dr. Miller — who was known for his signature bowties — was a surgeon at Gundersen Health System. He died unexpectedly while playing racquetball in May 2011. Susan Miller and her family continue to be very involved in the event, including providing sponsorship money to allow student teams to golf in the Bowtie Classic.
The Bowtie Classic includes a unique feature: the Knowledge Open Challenge. At each hole National Honor Society students ask teams trivia questions for an opportunity to improve their golf score. Final scores are based each team's golf score combined with performance on the quiz!
Where the money goes?

The Bowtie Classic provides vital support for Gold Star Grants, Random Acts of Kindness, and LPEF's other programs. Learn more:
Past Bowtie Classic photos and reports: