Support students, teachers, and schools today!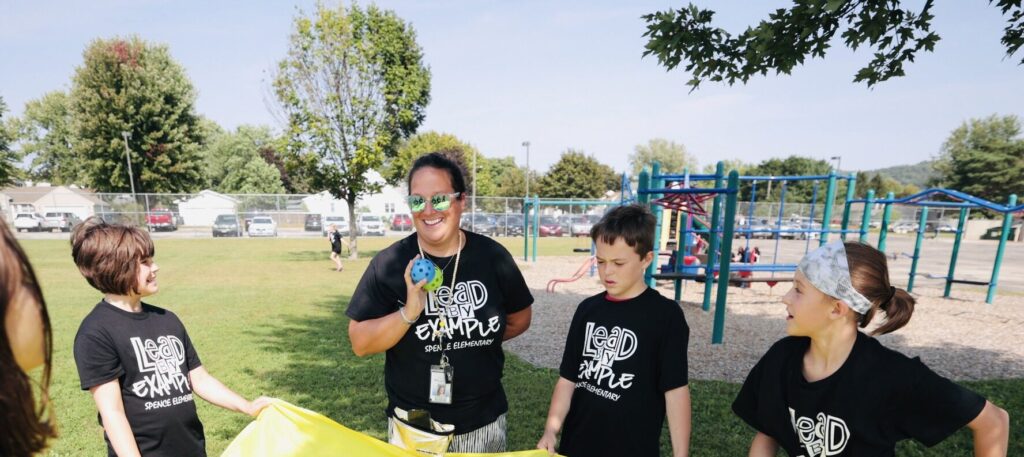 You help bring the mission of La Crosse Public Education Foundation (LPEF) to life when you believe in possibilities — the possibilities of a strong education, creative opportunity, and the potential of our children. Learn more >>>
Other ways to give now:
Mail donations to:
La Crosse Public Education Foundation
P.O. Box 1811
La Crosse, WI 54602
Call LPEF at 608-787-0226 to give by credit card over the phone
More giving options:
The La Crosse Public Education Foundation proudly abides by the Association of Fundraising Professionals' Donor Bill of Rights.
LPEF accepts contributions that support and/or enhance our mission and purpose. Contributions which subject LPEF to burdensome or unusual restrictions will not be accepted.
LPEF does not accept gifts for student scholarships. Local scholarship organizations include Logan High Booster Club, Central High School Booster Club, and La Crosse Community Foundation.
LPEF will facilitate pass-through grants and gifts capital improvements in the School District of La Crosse, but does not solicit funds for such purposes.
LPEF does not provide tax, legal, financial or related advice concerning gifts, and encourages benefactors to seek out their own personal advisers on such matters.
Introducing Donor Profiles!
Create a donor profile to see your giving and contact info in one place.
With a profile you can:
Update your contact info.
Change your recurring gift.
Review your giving history.