LPEF enjoys broad support from local businesses, individuals and School District of La Crosse employees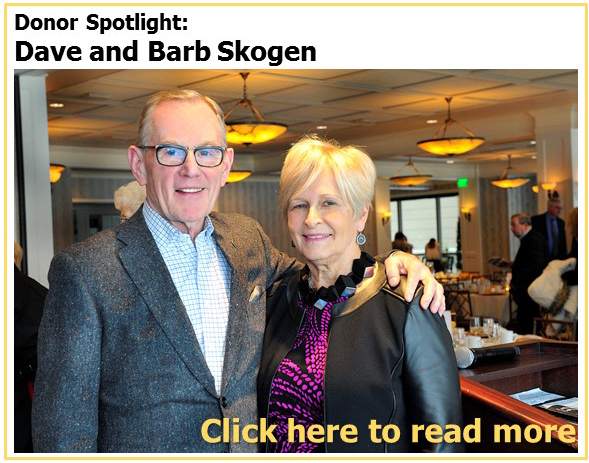 The La Crosse community is proud of its public schools, and one way it demonstrates that pride is through consistent and strong support for the La Crosse Public Education Foundation. In a typical year: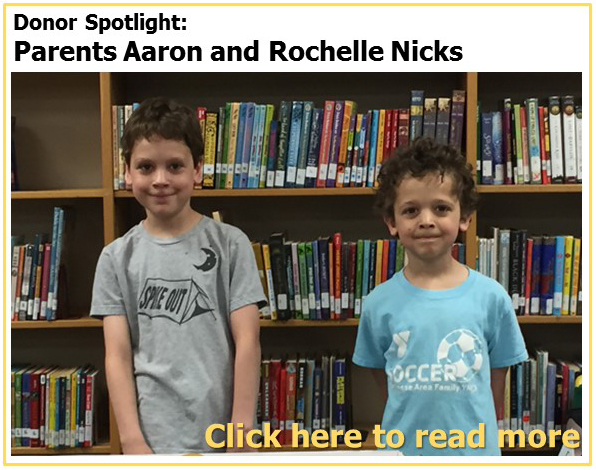 Additional grants and special pass-through donations vary from year to year, depending on projects developed in collaboration between LPEF and the School District of La Crosse. Recent examples have included: more than $230,000 raised to fund implementation of the AVID program at Central and Logan high schools; more than $100,000 raised to support the District's efforts to make social justice and equity an everyday focus in classrooms with the goal of closing achievement gaps and providing all students with the opportunity to excel; pass-through of a major donation to provide capital improvements at Central and Logan high schools; and more than $150,000 in support for an innovative reading tutor program at Hamilton and Northside elementary schools.
LPEF was incorporated in 1988 and received recognition from the Internal Revenue Service on Feb. 21, 1989 as a 501(c)(3) non-profit organization. The organization was founded "specifically to raise funds and make grants and engage in projects and programs for the benefit of the public schools and the public school children of the La Crosse School District." The Foundation:
Provides support for projects and programs which are consistent with District philosophy, but where insufficient funding is available within the District budget.
Promotes public understanding of and non-political support for public education.
The original LPEF endowment was established at the La Crosse Community Foundation in 1991 to help fund the work we do. Among many individuals and businesses who donated to the initial endowment were these major donors:
The Gelatt Family, including Northern Engraving Corp., the Gelatt Foundation, Roberta and Daniel Gelatt, and Philip and Elizabeth Gelatt
Russell and Gail Cleary
Harry Dahl
Rachel Gundersen
Richard Lommen/Ronald McDonald House Charities
First Federal (now Associated Bank)
Northern States Power (now Xcel Energy)
Norwest Bank (now Wells Fargo)
La Crosse Tribune
Trane Co.
LPEF is a separate entity from the School District of La Crosse and is governed by its own Board of Directors. LPEF and the District work closely to identify proper uses (and limits) for money raised and distributed by LPEF. The Foundation is careful to work with the District to honor all statements about the use of the contributions. LPEF reserves the right to refuse a gift if it is determined to be in conflict with the mission of LPEF, or in conflict with agreements between LPEF and the District.