Join personalities from 95.7 The Rock on Thursday, July 12 for a fundraiser to support students and families at Hamilton Elementary School.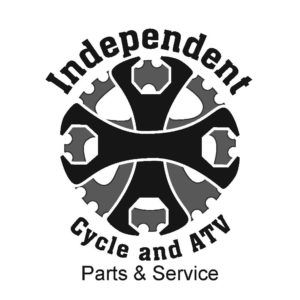 The start of school is just around the corner at Hamilton, which follows a year-round schedule and welcomes students back on July 19. To help them get off to a great start, our friends at Independent Cycle & ATV are working with 95.7 The Rock for a "Rock Stop" to benefit Random Acts of Kindness and the Free Little Pantry at Hamilton.
The event runs from 4 to 6 p.m. on July 12 at Independent Cycle & ATV, which is located at 1922 West Avenue South, just south of the railroad tracks as West Avenue nears South Avenue.
Independent Cycle & ATV is a Foundation for Learning Sponsor of the La Crosse Public Education Foundation, and offered to turn their marketing event into a fundraiser. We'll be collecting:
Cash donations to support Random Acts of Kindness at Hamilton.
Donations of canned goods and other non-perishable food for Free Little Pantry (pictured above) and family use at Hamilton.
LPEF supports Random Acts of Kindness accounts at each La Crosse public school. The funds may be used to help students overcome roadblocks to achievement by addressing needs in areas such as food, clothing, shoes, personal hygiene items, transportation, academic and co-curricular support.
Hamilton Principal Benjamin Burns will be on hand to talk about the start of the school year, which is his first at the school.