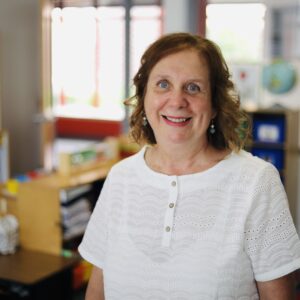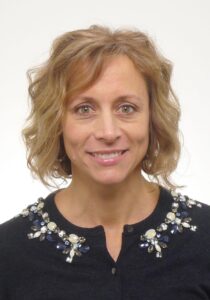 The La Crosse Public Education Foundation is pleased to welcome Laura Huber and Sandy Brekke to its Board of Directors.
Laura Huber currently works as an Assistant Professor at Viterbo University in the School of Education. Prior to this position, and after a long career as a k-12 educator, Laura retired as a principal at Northside Elementary and Coulee Montessori Charter School. Laura has two adult children who are proud graduates of Logan High School and one somewhat naughty rescue dog. In her free time, Laura enjoys reading, bicycling, hiking and quilting.
Sandy Brekke currently works as a consultant in the Office of Population Health at Gundersen and previously was the Executive Director of St. Clare Health Mission. Sandy served an earlier term on the LPEF Board of Directors from 2004 – 2010.
Laura and Sandy join a long history of community members who have volunteered time and expertise to grow LPEF in service to the students, educators, staff, and schools in the School District of La Crosse.