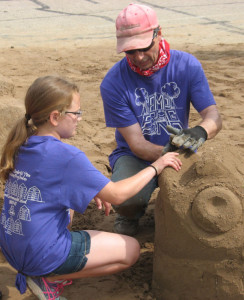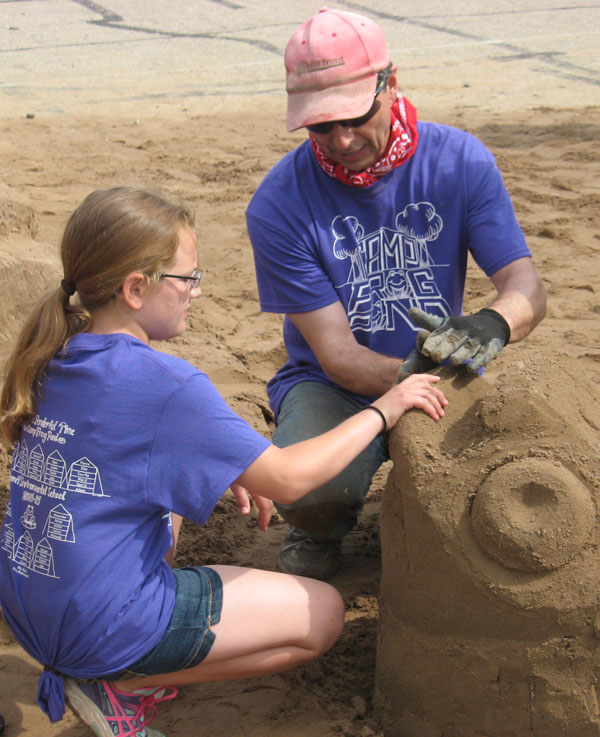 How do I apply for one of your grants?
You can download grant applications by visiting our Grant Application page. Anyone who partners with a School District of La Crosse staff member can apply for a grant.
How will my donation be used?
Gifts to the La Crosse Public Education Foundation support students and teachers in the School District of La Crosse in several ways:
1.We award Classroom Innovation Grants to teachers who want to try an innovative project in their classroom.
2.Random Acts of Kindness funds help students whose parents are struggling financially. Field trip fees, snow boots, eye glasses and college entrance exam fees are just a few of the uses for these funds.
3.The Foundation also supports teacher excellence by providing funding for teacher training,
4.Other recent programs of the Foundation include the Compassion Project and supporting the implementation of AVID in La Crosse high schools.
How do I make recurring donations to The La Crosse Public Education Foundation?
The La Crosse Public Education Foundation is offering ACH (Automated Clearing House) transfers. Automatic tax-deductible donations from your account can be made to LPEF monthly, quarterly, or annually. You can download an ACH form here, or click here for a printable donation form.
For more information and online donations, visit our Donation page.
How do I get more information about The La Crosse Public Education Foundation?
For any additional information or questions you may have, call the Foundation at 608-787-0226, email Executive Director David Stoeffler or write to P.O. Box 1811, La Crosse, WI 54602-1811